Warren Residential Life 
The Warren Residential Life Office is a resource that provides students with transitional support and helps foster personal growth. The office employs 30 Resident Assistants who host programs that enhance educational experiences, promote the UC San Diego Principles of Community, and engage students in dialogue around issues of diversity and social justice.
We are open Monday through Friday, 8:00am – 12:00pm; 1:00pm – 4:30pm. We oversee all aspects of the Warren Residential Life Community, including but not limited to administrative functions such as student conduct, room change requests (beginning week 3 of Fall 2016), contract cancellation requests, mailboxes and package distribution, campus resource referrals, and acting as the primary liaison to Housing/Dining Administration. In addition, we also provide community and student leadership development, overseeing our paraprofessional student employees, managing the Student Activity Center, mentoring several campus organizations, and sponsoring various student programs.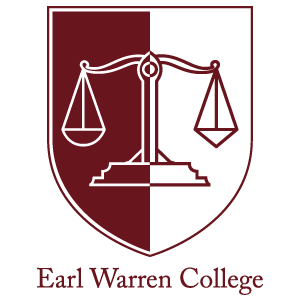 Resources