Message From Provost Roxworthy In Response To Nationwide Protest Against Police Violence
Recent acts of police brutality and anti-Black violence have terrorized our communities and brought us to a breaking point: enough is enough. Black Lives Matter. White supremacy must become a thing of the past. Every person in this country, no matter the color of their skin, deserves to have their human rights honored and respected including their rights to live, learn, and love.
UC Undergraduate Experience Survey
Take the UC Undergraduate Experience Survey. Every student has a voice. Results are used to better understand the academic and co-curricular experiences of students, assist with program evaluations, assess financial aid packages, and understand campus climate.
Show us your #TritonPride
Even when we can't be together on campus, we are connected by #TritonPride. Here's how our community is showing off their Triton spirit from home.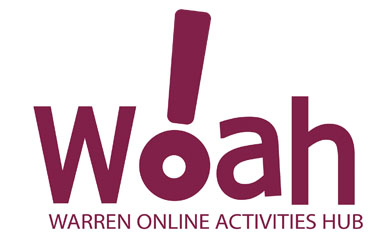 WOAH! Warren Online Activity Hub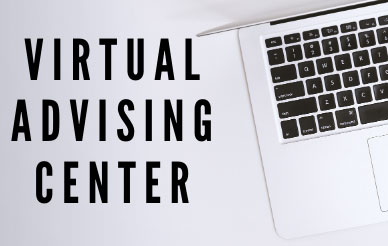 Virtual Advising Center (VAC)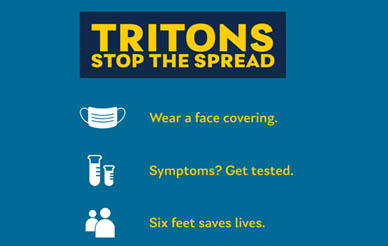 Tritons Stop The Spread
Welcome Message from Provost Roxworthy
It is my great honor to serve as the sixth Provost of Earl Warren College. Warren's faculty and staff work together to foster an engaging, safe, and academically challenging college experience for all our undergraduate students. Earl Warren College is an exciting and welcoming place to study, live, and grow. I am thrilled you are joining us and look forward to witnessing the mark you'll make on our campus and on the world!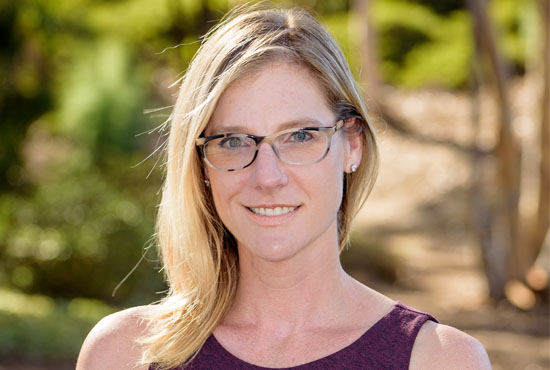 Resources
Useful Links

Contact Us
Phone: 858-534-4350

CAPS:   858-534-3755

Campus Police Non-Emergency: 858-534-4357
- Dial 911 in an emergency