Welcome Triton Day Participants!
Learn more about Warren College
No other university in the United States organizes the undergraduate experience around a College system as comprehensive as UC San Diego's. Our system brings a lot of benefit to the student experience. At Warren College, the faculty, staff, and students are dedicated to working together to create a college experience that allows you to flourish during your career at UC San Diego and beyond.
Warren College Orientation
Warren College is excited to welcome you to our campus community. We offer Orientation programs for incoming first year students, transfer students, and an optional parent and family session for the parents and family members of incoming first year students.
Welcome Message from Provost Roxworthy
It is my great honor to serve as the sixth Provost of Earl Warren College. Warren's faculty and staff work together to foster an engaging, safe, and academically challenging college experience for all our undergraduate students. Earl Warren College is an exciting and welcoming place to study, live, and grow. I am thrilled you are joining us and look forward to witnessing the mark you'll make on our campus and on the world!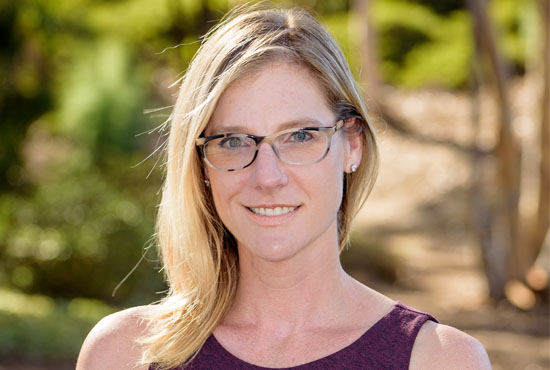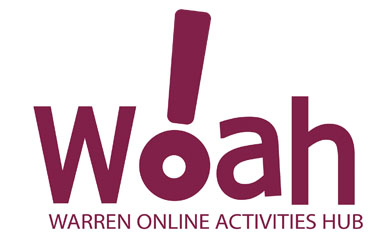 WOAH! Warren Online Activity Hub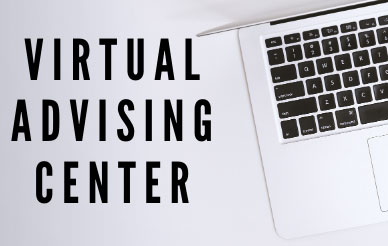 Virtual Advising Center (VAC)
Warren College Commencement
Resources
Useful Links

Contact Us
Phone: 858-534-4350

CAPS:   858-534-3755

Campus Police Non-Emergency: 858-534-4357
- Dial 911 in an emergency