COLLEGE STATEMENT OF SUPPORT - AAAPI COMMUNITIES
As the COVID-19 pandemic continues, our Asian, Asian American, and Pacific Islander (AAAPI) communities are experiencing a rise in racism, xenophobia, and acts of violence as a result of COVID-19 in the U.S. and across the globe. We stand in solidarity with our Asian, Asian American, and Pacific Islander communities.
Provosts Statement on Grand Jury Decision
As you are aware, a grand jury in Louisville, Kentucky failed to charge any of the three police officers in the killing of Breonna Taylor, a 26-year old Black woman who was asleep in her own home when police broke down her door and shot her. The grand jury's decision comes 195 days after police officers in Minneapolis strangled George Floyd to death in full view of the public, sparking off waves of Black Lives Matter protests that continue to simmer nationwide today. The anguish and desolation that Black Americans feel today almost defies description.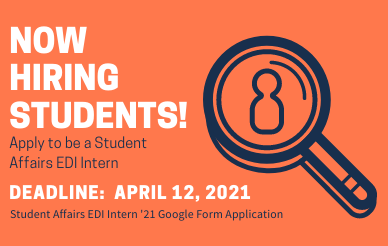 Apply to be a Warren College Student Affairs EDI Intern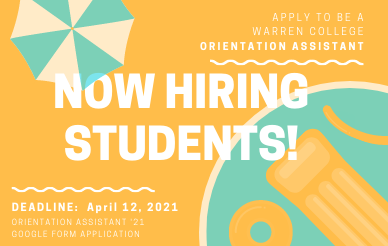 Apply to be a Warren College Orientation Assistant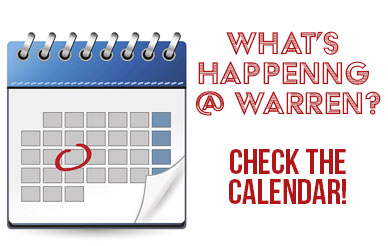 Calendar of Events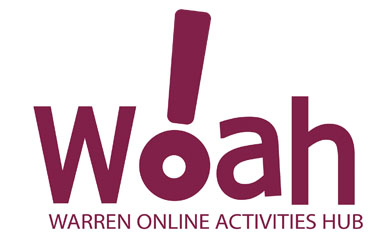 Warren Online Activities Hub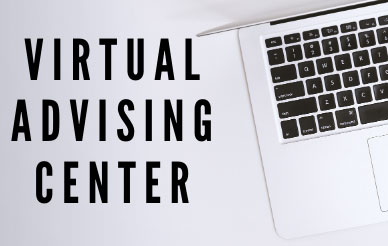 Virtual Advising Center (VAC)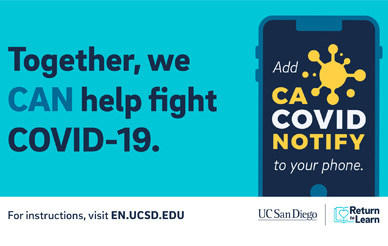 Add California COVID Notify to your phone
Show us your #TritonPride
Even when we can't be together on campus, we are connected by #TritonPride. Here's how our community is showing off their Triton spirit from home.
Resources
Useful Links

Contact Us
Phone: 858-534-4350

CAPS:   858-534-3755

Campus Police Non-Emergency: 858-534-4357
- Dial 911 in an emergency