Welcome Message from Provost Roxworthy
It is my great honor to serve as the sixth Provost of Earl Warren College. Warren's faculty and staff work together to foster an engaging, safe, and academically challenging college experience for all our undergraduate students. Earl Warren College is an exciting and welcoming place to study, live, and grow. I am thrilled you are joining us and look forward to witnessing the mark you'll make on our campus and on the world!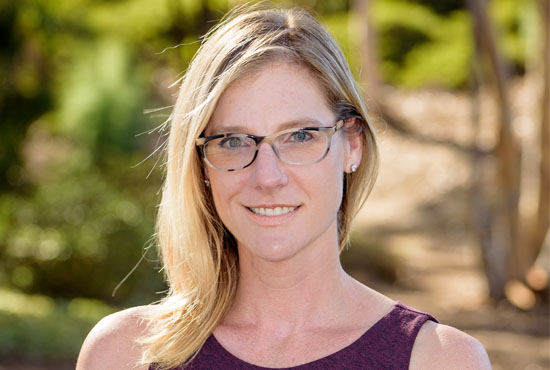 Information about the Coronavirus
UC San Diego continues to be vigilant in monitoring the progression of 2019 Novel Coronavirus (2019-nCoV) worldwide. Our leadership and health care experts are in continuous contact with the Centers for Disease Control, the California Department of Public Health and San Diego County's Public Health Services to monitor recommendations for how to prevent and respond to any cases of 2019-nCoV.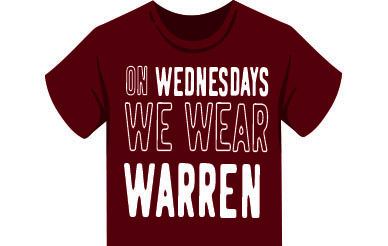 Warren Wednesdays
UC San Diego College Bowl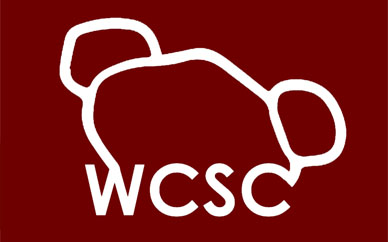 Warren College Student Council
Resources
Useful Links

Contact Us
Phone: 858-534-3490

CAPS:   858-534-3755

Campus Police Non-Emergency: 858-534-4357
- Dial 911 in an emergency